About Ooga Technologies
We're connecting NDT across the globe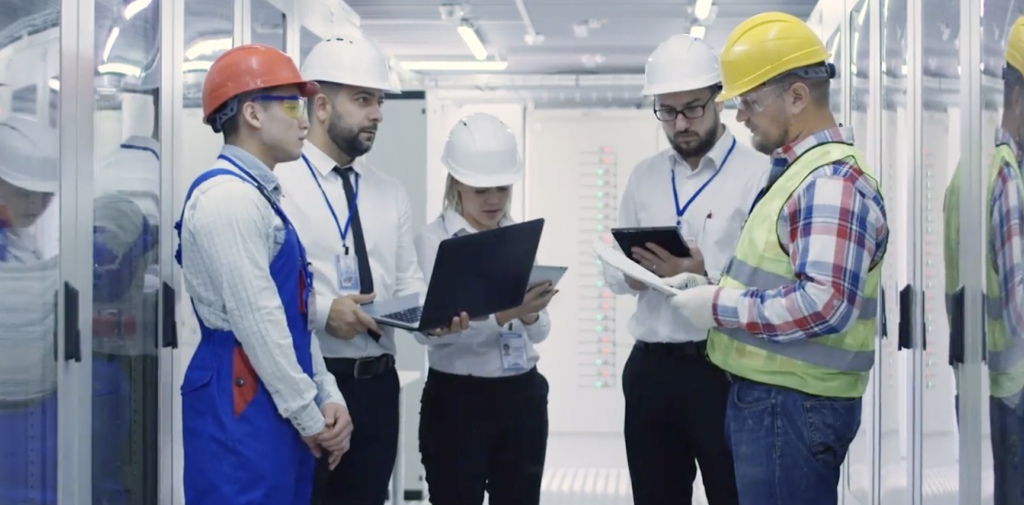 A team of Level 3s on a mission
Access to talented experts, management of data, and changing technology are growing issues in NDT. We believe there are better ways for the NDT industry to do inspections, trainings, and collaborations. So, we're developing a platform to do just that.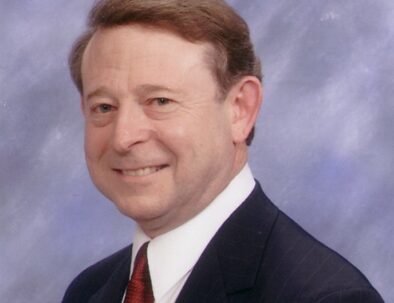 Michael Turnbow
Chief Technical Officer
Want to learn more Ooga? Get in touch.