About Ooga Technologies
About the OOGA Technologies Founders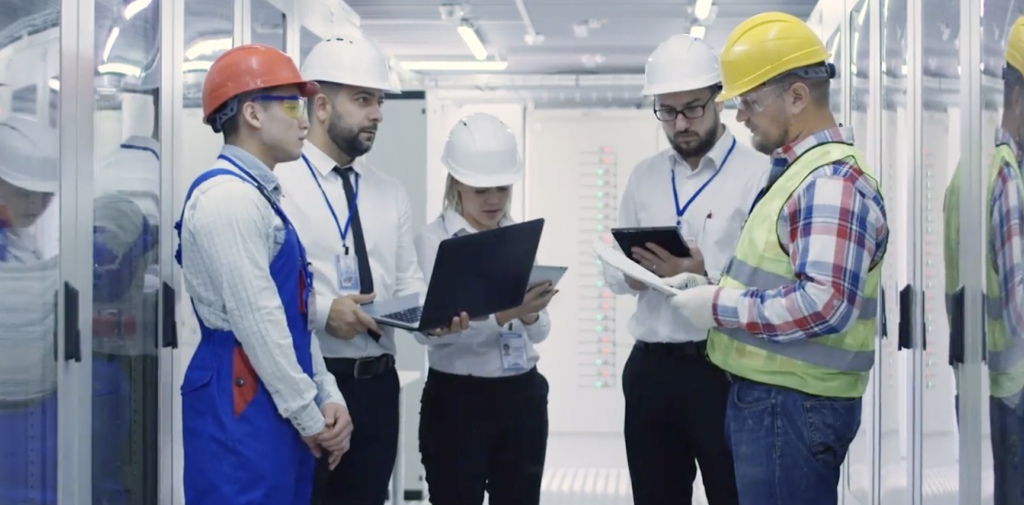 A team of Level 3s on a mission
Our founders are driven by innovation, creativity, quality, and customer satisfaction. We strive to exceed customers' expectations by delivering top-notch solutions and services that are not only effective but also reliable.
We're connecting NDT across the globe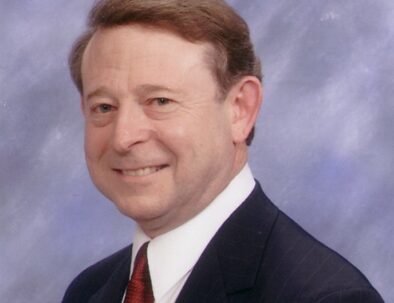 Michael Turnbow
Chief Technical Officer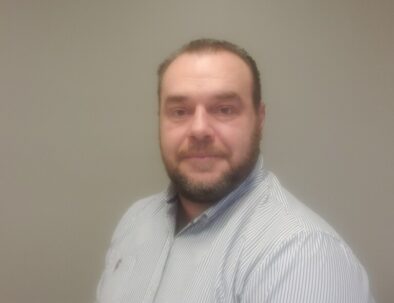 Igor Kasovski
Chief Operating Officer
Want to learn more Ooga? Get in touch.