Home
OOGA NDT COLLABORATION PLATFORM
Enabling virtual NDT across the globe
Watch the following segment, featuring Ooga Technologies, which aired on Advancements with Ted Danson on Saturday 12/10 via Bloomberg TV.
Connect people, processes, systems, NDT inspection data
Ooga's NDT platform allows users the ability to connect directly to people and processes in real-time. The Ooga NDT collaboration platform is an internet-based platform connecting NDT professionals to clients and technology all over the world. It connects you to help solve problems, provide training, experience simulation, virtual inspection, remote imaging and much more.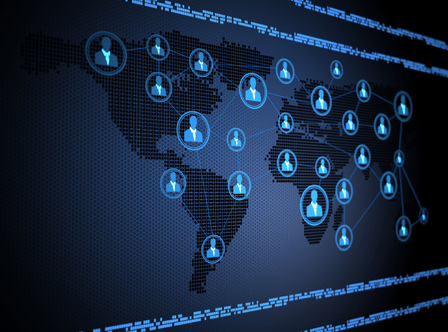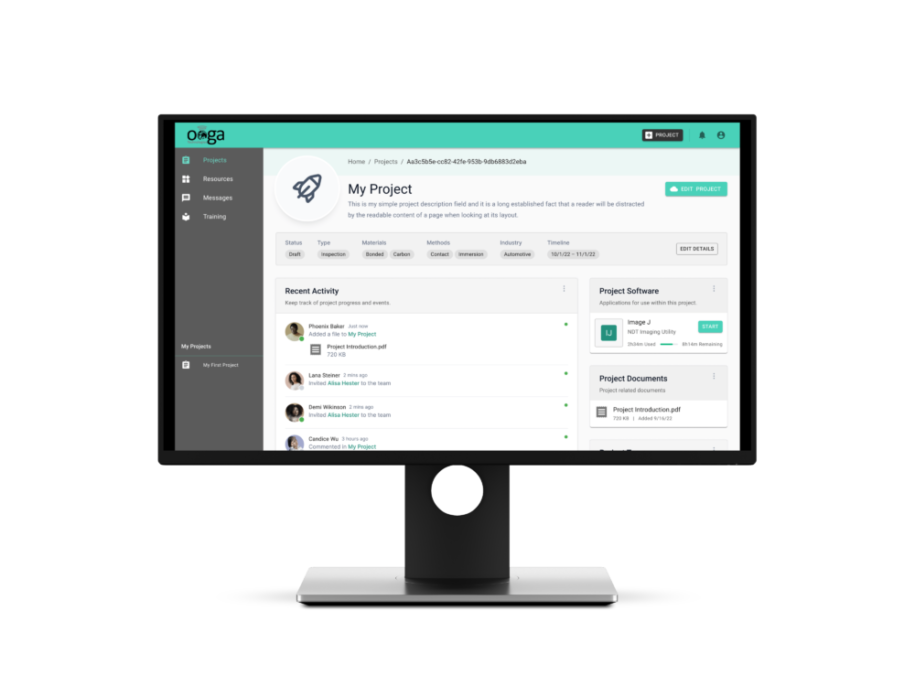 VIRTUAL NDT FROM ANYWHERE, ANYTIME
Virtually perform NDT services, training, and mentoring
Imagine taking a practical exam from the comfort of your office, or business, without having a cost prohibitive system.

Ready to get get Level 3 OJT hours while virtually reviewing NDT inspection results?

How about getting immediate inspection results for CTQ product that requires Level 3 consultants?

What about working with large data sets while not having to wait days for transfer or physically share data?

NDT when and how you need it
Our platform allows you access to the best NDT/NDE software on the market today. From ultrasonics, to eddy current to computed tomography, gain access to connect to data like never before.

Looking for on-the-job training from the comfort from your home? Remote into our virtual reality headset to experience how to conduct a test specimen.

Want to provide a Level 2 practical exam to someone at a remote location? Now you can.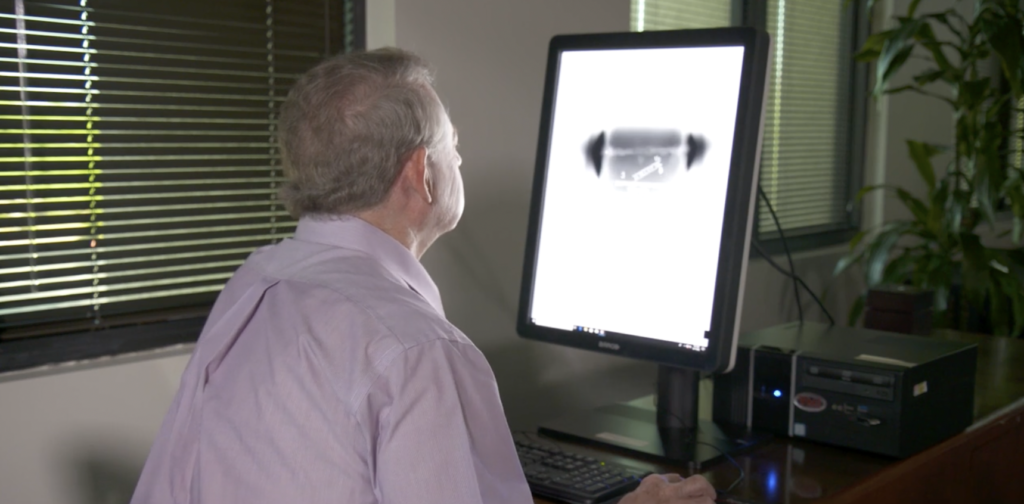 "I recently participated on the OOGA Technologies platform as a radiographic Subject Matter Expert. The ability to review a client's innovations, data, information, and discuss the issues in collaboration with other SMEs and provide feedback was incredibly effective, ending with a very happy client and a rewarding professional experience."
Want to learn more about Ooga? Get in touch.